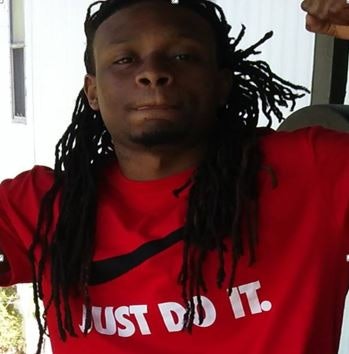 The suspect in the fatal shooting of a police officer in a small, central Georgia city Saturday has been arrested.
The Dodge County Sherriff's Office told CBS News Royheem Delshawn Deeds is in custody.
Deeds was arrested in Nassau County, Florida early Monday morning. No details on the arrest were immediately available.
Eastman Patrol Officer Tim Smith, 31, was fatally shot about 9:30 p.m. Saturday responding to a suspicious person call in a residential area of the city.
Authorities believe Deeds shot Smith as the officer was exiting his patrol car.