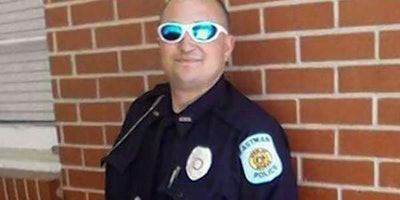 An Eastman, GA, police officer responding to a call of a "suspicious person" was shot and killed Saturday night about 9:30 p.m.
Officer Tim Smith, 31, was shot when he got of out his patrol car. Though Smith returned fire, the suspect, later identified as Royheem Delshawn Deeds, got away. The Georgia Bureau of Investigation is leading the manhunt and investigation.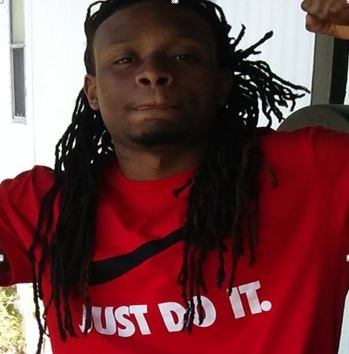 Smith, who joined the Eastman Police Department in February 2011, died from his wounds at a nearby hospital. He is survived by his three children, the Atlanta Journal-Constitution reports.
Authorities released a photo of Deeds, 24, asking for the public's help in locating him. He should be considered armed and dangerous.