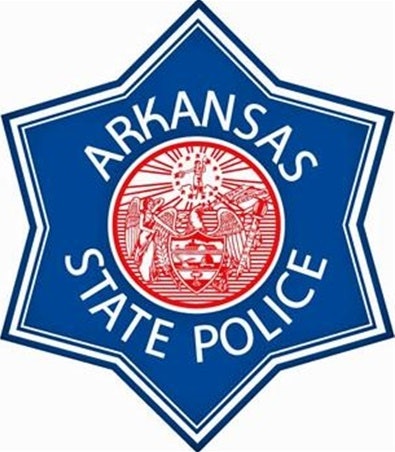 One person died and an Arkansas State Police trooper was injured during the early morning hours of Monday following a head-on collision on Interstate 40 near the interchange between Van Buren and Alma, according to state police.
Matthew Choate, 24, of Fort Smith was killed when the vehicle he was driving collided with Arkansas State Trooper Roy Moomey's vehicle, according to Arkansas State Police.
Moomey was trapped inside his vehicle for nearly an hour, ASP told KFSM TV. Once first responders were able to free him with the jaws of life, he was taken by ambulance to an area hospital.
A state trooper on scene said Moomey tried to block the other vehicle as it was heading the wrong way on the interstate. That was when the vehicles collided.
Marc McCune, Crawford County prosecuting attorney, said Moomey was expected to make a full recovery.