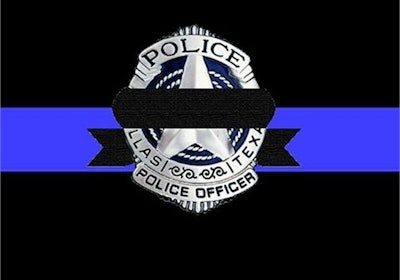 The five fallen Dallas-area officers killed Thursday were remembered today for sacrificing their lives in the line of duty. All were killed during a protest in downtown Dallas that was ambushed by at least one sniper — the deadliest day for U.S. law enforcement since the Sept. 11 terror attacks.
Seven other officers were wounded, and most have been released from the hospital, NBC News reports.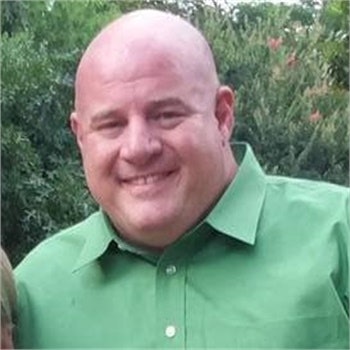 Lorne Ahrens
Senior Cpl. Lorne Ahrens, 48, served 14 years on the Dallas Police Department.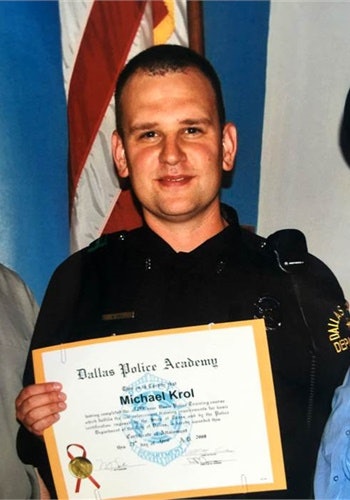 Michael Krol
Krol, an eight-year Dallas Police Department veteran, was a former jail worker with the Wayne County Sheriff's Office in Michigan from 2003 to 2007. All the 40-year-old suburban Detroit native ever wanted was to become was a police officer — and he set his sights on Dallas, family said.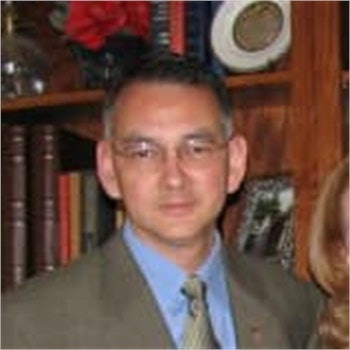 Michael Smith
Sgt. Michael Smith was known as a cop's cop and had the award to prove it from the Dallas Police Association.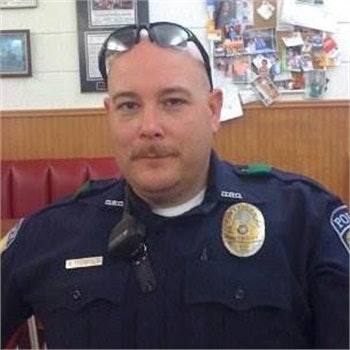 Brent Thompson
Thompson, 43, was the first officer killed in the line of duty in the 27-year history of the Dallas Area Rapid Transit authority, or DART.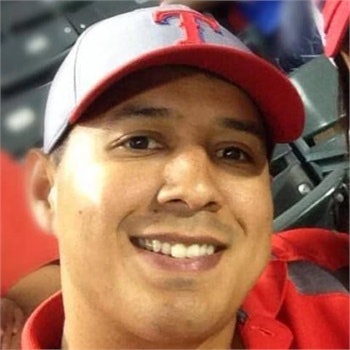 Patrick Zamarripa
Zamarripa, a six-year Dallas Police Department veteran, served eight years in active duty with the U.S. Navy and another five years in the reserves. He was a Petty Officer 2nd Class and Master at Arms in the U.S. and Iraq, where he survived three tours of duty. The married father of a 2-year-old daughter was a devoted family man.