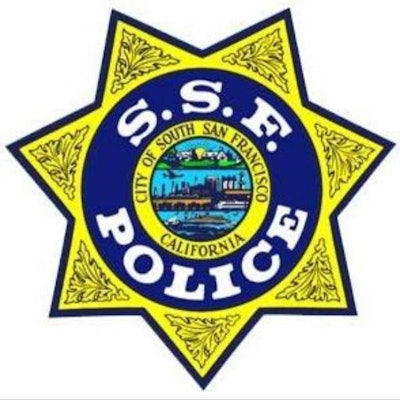 A police officer was hospitalized in critical condition Friday after a 28-year-old man he was chasing on foot in South San Francisco struck him on the head with a skateboard, officials said.
The incident happened Thursday after the officer answered a call of a man causing a disturbance at a business in South San Francisco, police said, reports the San Francisco Chronicle.
"This is so disheartening to hear of this incident, in a city such as South San Francisco. We are a tight-knit community with a police force that is our family," South San Francisco Mayor Mark Addiego said in a statement. "Our thoughts and prayers are with this officer and his family."
The injured officer, who was not immediately identified, underwent surgery Thursday and was in critical condition at a local trauma center, officials said.
The suspect continued to run, but arriving police officers caught and arrested him. He was identified as Luis Alberto Ramos-Coreas, a South San Francisco resident.