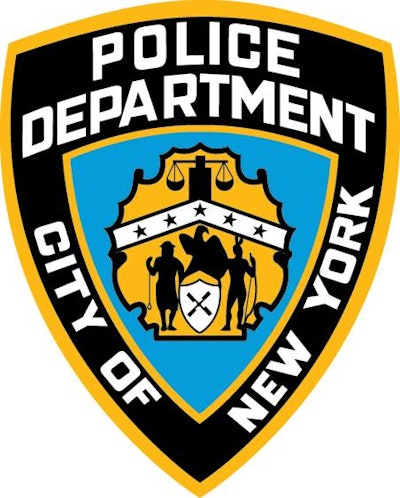 NYPD Commissioner James O'Neill is urging New York City officers to stay vigilant after four police officers were shot, one fatally, over a 12-hour span across the country Sunday, reports the New York Daily News.
"The safety of the men and women of the NYPD is my top priority. As you perform your duties today, and every day, please maintain awareness of your surroundings at all times," O'Neill wrote in an "officer safety message" distributed Monday. "Watch out for your fellow officers, and never become complacent. Thank you for your unceasing hard work and professionalism, and always remain safe."
San Antonio police Detective Benjamin Marconi was shot and killed by a gunman who ambushed him outside the police station Sunday afternoon as he was writing a traffic ticket for a motorist. Two officers in Missouri and one in Florida were all shot and wounded in separate attacks the same day.