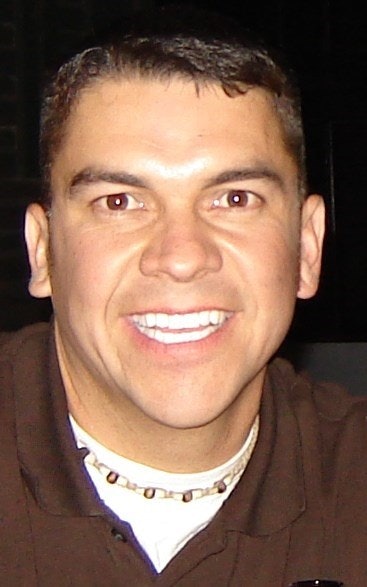 Border Patrol Agent David Gomez, 44, suffered a fatal heart attack Tuesday while on bike patrol in El Paso, TX, reports odmp.org.
He and several other agents were riding on McKelligan Canyon Road when Agent Gomez suffered the heart attack and fell from his bike. The other agents immediately began CPR and continued lifesaving efforts until medics arrived. He was transported to a local hospital where he was kept on life support until passing away the following day.
Agent Gomez had served with the United States Border Patrol for 20 years. He is survived by his wife, three children, parents, and two brothers.