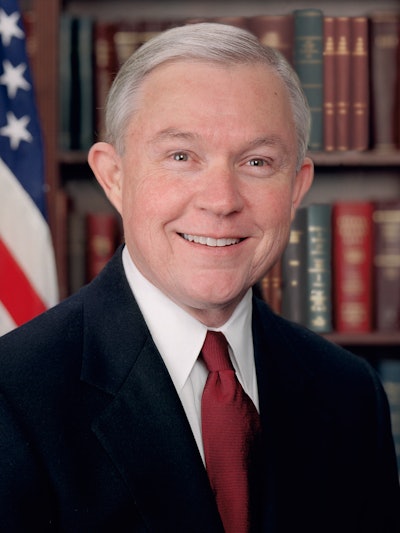 President-elect Trump has offered Alabama Sen. Jeff Sessions the post of attorney general, sources directly involved in the selection process tell CBS News.
Sessions has been one of Mr. Trump's closest and most consistent allies, and he was the first senator to announce his support for the president-elect. An architect of Mr. Trump's immigration, counterterrorism and trade policies, Sessions was also considered for secretary of defense. The Trump transition team pronounced itself "unbelievably impressed" with Sessions in a statement, citing his work as a U.S. attorney and state attorney general in Alabama. Appointing him the nation's top prosecutor is sure to be controversial, though.
He's been through the Senate confirmation process before, with mixed success. And confirming the four-term lawmaker this time around, even in a Republican-controlled chamber, is not guaranteed. He did make it through a Republican-controlled Senate in 1981, when they approved him to be the U.S. attorney for the Southern District of Alabama.