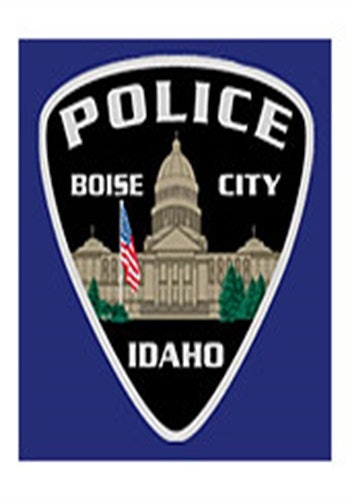 Two Boise, ID, police officers and a K9 were wounded in a gunfight with a wanted suspect Friday night. The suspect was killed.
One officer, who has not been identified, was shot multiple times and remains hospitalized. The Boise Police Department said late Sunday he is showing "slight improvements" daily in his condition, he "faces a long and hard path forward." Police Chief Bill Bones told the Idaho Statesman that the officer, a 17-year veteran, faces months of recovery.
A second officer, Cpl. Chris Davis of the department's Special Operations Unit, was shot once during the Friday incident. Davis was released Saturday from Saint Alphonsus Regional Medical Center. Bones said Davis is expected to make a quick and full recovery.
K9 Jardo was also wounded in the attack. He was shot through the chest and lost a lung, Bones said. He was treated and released Saturday from WestVet Veterinary Clinic.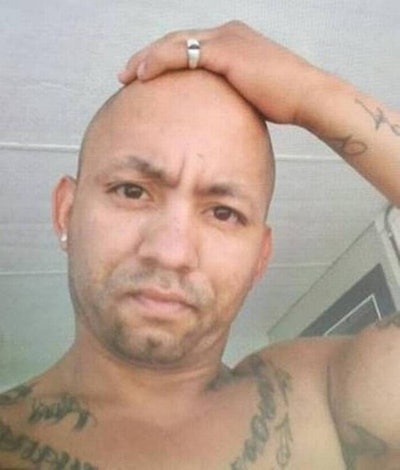 The suspect in the shootout, Marco Luis Romero, died at the scene. Davis and
Police received a citizen tip Friday afternoon, saying a person believed to be Romero was spotted in a car that had been reported carjacked. A second report came in minutes later.
Officers later found the suspect walking down the street. He took off running through the neighborhood. Officers secured the area, and the Special Operations Unit came to search the area.
Shots rang out after police encountered the suspect, who had been hiding. Neighbors reported hearing at least 10 shots.
Romero was released from prison and placed on supervised parole Oct. 3 after serving time for convictions in 2010 and 2012 Ada County cases for possession of a controlled substance and a 2012 case for leaving the scene of an accident resulting in an injury, also in Ada County.
Police had been searching for Romero since Tuesday, after Meridian police said they believed he shot a man and woman.
The two victims, who are both 29, were known to Romero. The woman was shot once in the chest and may be paralyzed. The man was shot twice and is expected to be OK.
A vigil is planned for the hospitalized officer at 6:30 p.m. Tuesday at the Idaho Peace Officers Memorial, at the Idaho State Police headquarters, 700 S. Stratford Drive in Meridian.
By late Monday morning, a GoFundMe account set up by the local Fraternal Order of Police had collected nearly $35,000 to assist the officer.
Donations to the Fraternal Order of Police, Treasure Valley Lodge #11 Benevolent Fund, can be made at branches of Mountain West Bank. They can also be mailed to the group at P.O. Box 642, Meridian, ID 83680.