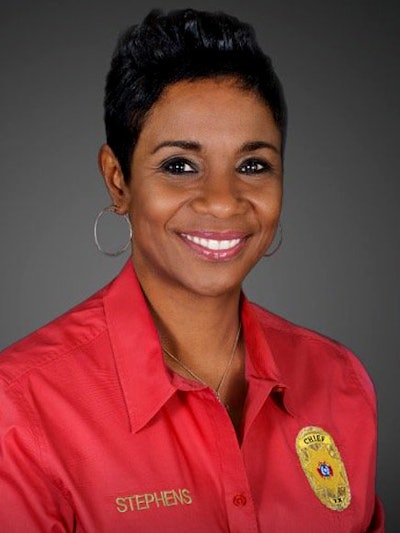 Zena Stephens on Tuesday became Texas's first black female sheriff, by narrowly turning back the Jefferson County's strongest Republican challenger ever in Ray Beck.
The race was close throughout the night, with Stephens leading early, boosted by leads in Port Arthur and Beaumont's northern and southern precincts. She finished with 51.4 percent of the vote.
Stephens, the current police chief at Prairie View A&M University and a former Sheriff's Office chief deputy will replace Mitch Woods, who is retiring after 20 years, the Houston Chronicle reports.
According to the Sheriff's Association of Texas, which tracks the history of the office, Stephens is the first black woman elected sheriff in the state.