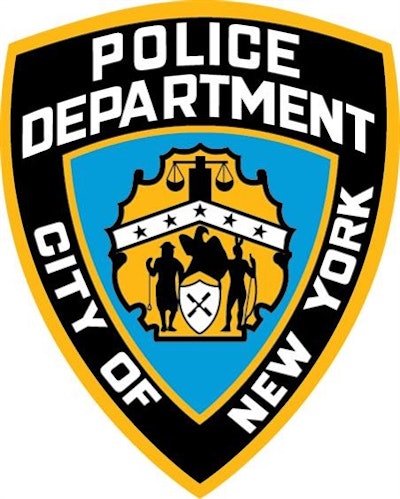 A recruit who opened fire on the suspect during the Bronx shootout that claimed the life of Sgt. Paul Tuozzolo on Friday had been in the Police Academy for only two months, sources told The New York Post.
"He's with his family," a source said Saturday of the recruit, whose steely nerves and good aim are being credited with killing suspect Manuel Rosales and preventing a worse loss of officer life.
"He's being reassured by co-workers and bosses that he did a great job," the source said. "He feels terrible for the sergeant's family."
The recruit had just been assigned to a training officer — and was on his third day of what would be three weeks of academy "field training" when he aced the ultimate test.