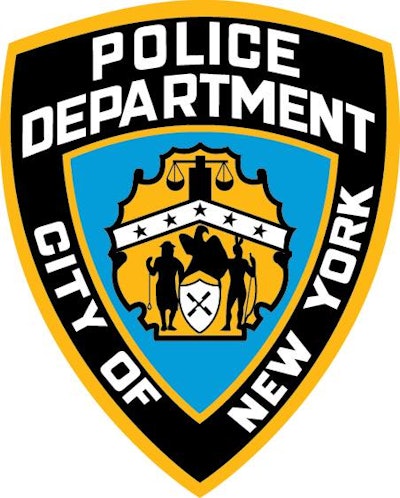 An NYPD sergeant was killed in a shootout with a home invasion suspect in the Bronx, and a second sergeant was wounded, reports NBC 4 New York.
The suspect was also killed in the shootout with police, sources said.
Both the wounded sergeants were taken to Jacobi Hospital, where Sergeant Paul Tuozzolo died. The 41-year-old sergeant had been shot in the head, a law enforcement official says.
The other sergeant, who is 30 years old, was shot in the leg. His condition wasn't immediately clear.
Preliminary investigation shows police first responded to a home invasion along Noble Avenue, according to a senior police official. Police followed the suspect as he fled the scene, and exchanged gunfire with him a short distance away in front of a storage warehouse, the official said.