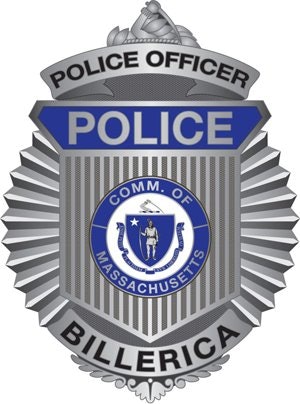 A Billerica, MA, man wanted for allegedly striking and dragging an officer with a minivan turned himself in to police without further incident on Saturday afternoon, reports the Lowell Sun.
Police say another man who was wanted for questioning in connection with the incident has also been identified, though police are not releasing his name because he has not been charged.
Officer Cory Bandouveres of the Billerica (MA) Police Department was treated for minor injuries Friday night and released from the hospital, said Deputy Chief Roy Frost.
"The officer is doing well. I think he's going to be OK," Frost said. "He sustained some bumps, bruises, and cuts — no serious injuries we're aware of right now."
Bandouveres has been with the department less than a year, Frost said.
Eric Oblenis, 28, of Billerica, faces charges of assault and battery with a dangerous weapon (motor vehicle), and operating to endanger.