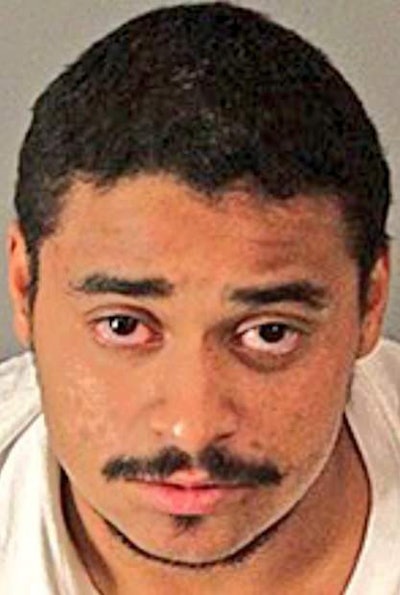 Prosecutors will seek the death penalty against John Hernandez Felix, the man charged with the murders of two Palm Springs police officers killed in an ambush, the Riverside County District Attorney's Office said Wednesday.
Felix, 26, of Palm Springs, faces two counts of murder in the slayings of veteran training Officer Jose Gilbert Vega, 63, and rookie Officer Lesley Zerebny, 27, on Oct. 8.
Felix also faces three attempted murder charges because three other officers were at the scene during the shooting, prosecutors said. One was treated at a hospital and released, officials said. Two others were not hit, KNBC TV reports.
The suspect also faces additional special circumstance allegations including multiple murders, murder of a law enforcement officer, and lying in wait, according to a news release from the Riverside County District Attorney's Office.