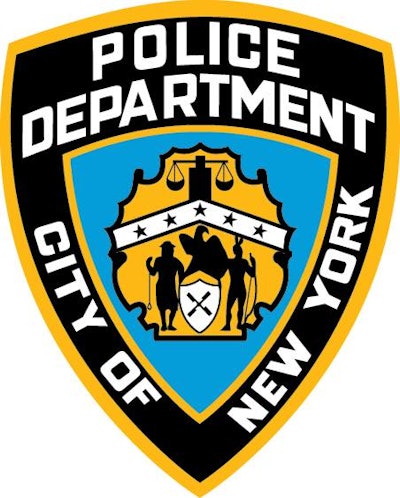 Attacks on NYPD officers are up 23% year-over-year despite a decline in major crimes around the city, officials said, reports the Staten Island Advance.
There have been 995 assaults on officers so far this year compared to only 804 during the same period in 2015, NYPD Deputy of Operations Dermot Shea announced Monday.
Shea said the increase could be attributed to gun arrests, which are up 11.6% this year.
"[It is] very interesting to note in the correlation that could be there," Shea said. "As we reduce some of the misdemeanor and violation arrests and continue our focus on drivers of violence and other crimes in New York City ... we're seeing our assaults on police officers ... up significantly."
The increase is "further evidence our officers [are] putting themselves in harm's way," he added.