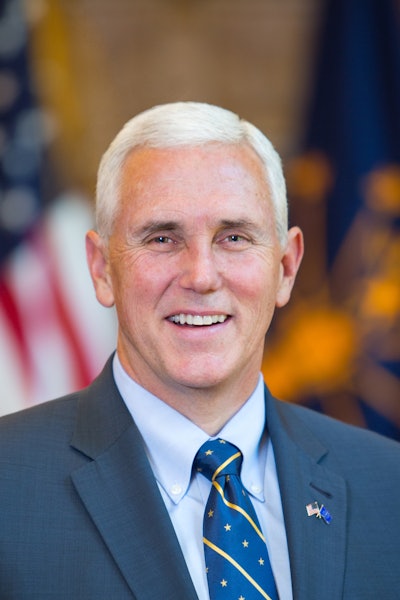 Republican vice presidential candidate Mike Pence set off an intense online debate when he proudly declared "police officers are the best of us" on the debate stage in Farmville, VA, on Tuesday night, reports the Independent Journal Review.
"The men and women, white, African-American, Asian, Latino, Hispanic, they put their lives on the line every single day," Pence said.
Pence slammed those who "seize upon tragedy" after police shootings and blindly accuse officers of "implicit bias or institutional racism."
"This has got to stop," he added.
Many people showered Pence with praise for standing up for law enforcement, but others were actually angry he didn't talk about the police's "implicit bias."