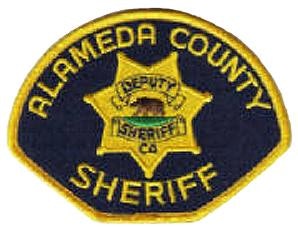 A veteran Alameda County, CA, sheriff's deputy is in critical condition on life support after being struck by a transportation vehicle at Santa Rita Jail in Dublin, CA, early Wednesday morning, a sheriff's spokesman said.
The incident happened at about 6 a.m. at the transportation yard behind the jail, according to Sgt. Ray Kelly, reports KPIX.
An investigation into the accident is being conducted, but no further details are available at this time, Kelly said.