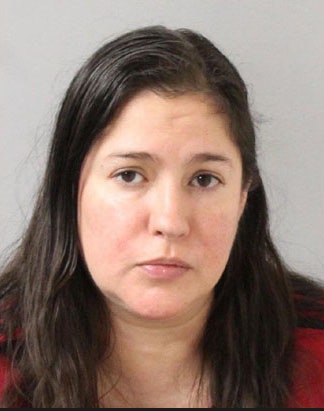 A woman whose apparent suicide attempt led to the death of a Nashville police officer last week was arrested on Monday — the same day that a memorial service was held for the officer.
The woman, Juli Glisson, 40, was released from a hospital and arrested and charged with aggravated vehicular homicide and probation violation, the New York Times reports. On Thursday, she was operating a car that dragged Officer Eric Mumaw to his death in the Cumberland River, according to an arrest warrant affidavit.
Mumaw and two other officers had been called early Thursday morning to the river, where they found an intoxicated Glisson in a vehicle on a boat ramp near the water's edge, according to the affidavit. They had been alerted to the situation by a family member who noted that Glisson had been suicidal in the past, according to the police.
The blood alcohol content for Glisson, who is currently on probation for a 2016 DUI conviction, was more than .210, the Tennessean reports.