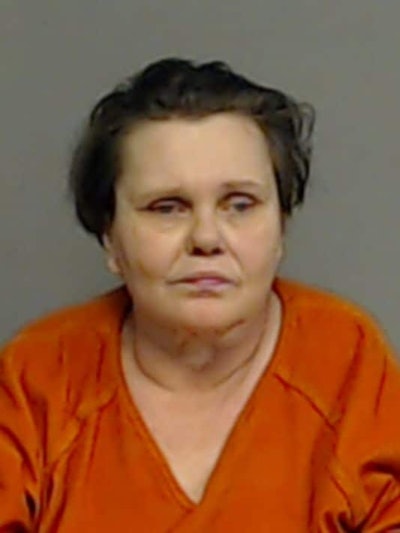 A couple arrested after confronting police officers who responded to a house fire in San Angelo, TX, set the fire with the intent of killing police who responded, according to an arrest warrant affidavit.
Texas Rangers have identified husband and wife Gary Ray Wright and Brenda Joyce Wright as the suspects involved in the fiery shooting standoff with San Angelo police on Friday January 13.
According to the arrest warrant affidavit in the case, the couple intended to go out with a bang by killing police officers because of a grievance they had with the San Angelo Police Department, GoSanAngelo.com reports.
"Brenda Joyce Wright detailed how she and her husband had become frustrated with life," the affidavit stated. "The couple was dissatisfied over how a recent traffic accident had been investigated with the San Angelo Police Department. The couple viewed this as the 'last straw' and decided to put into motion a plan the couple had been planning for several weeks."