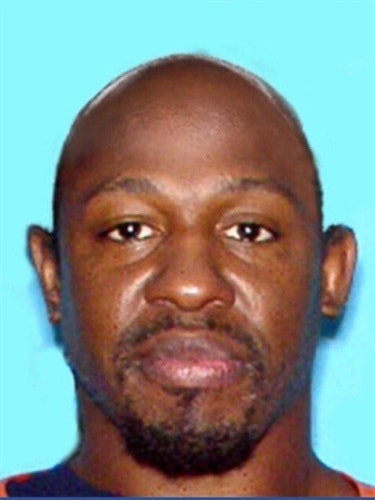 A suspect charged with murder in the deaths of both his pregnant ex-girlfriend and Orlando police officer Lt. Debra Clayton cursed at a judge during a brief first appearance for a misdemeanor charge, reports Fox News.
Markeith Loyd uttered the expletive after the judge set a bond of $500 for the charge of resisting arrest without violence during a Wednesday morning hearing.
The 41-year-old Loyd won't be bonding out since another Florida judge set no bond for two first-degree murder counts.
During two court appearances last week for those charges, Loyd also cursed and interrupted the judge.