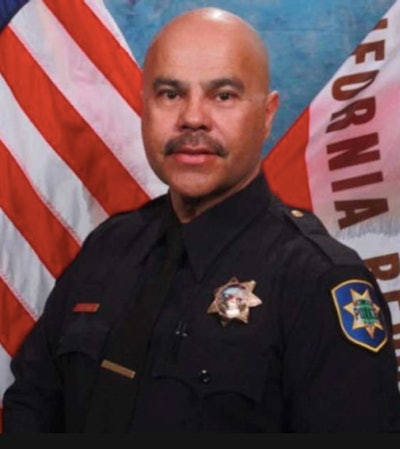 A veteran police officer in Redwood City, CA, died Friday while on duty, from natural causes.
Off. Gerardo Silva, 57, was at the city's police station on Friday morning when he was dispatched to meet with a resident. Later, when he had not reported in and had not responded to calls from other officers, a GPS check revealed that his patrol car was still in the station parking lot.
A search of the station then found Silva, an 18-year veteran, inside the building. He was unconscious and not breathing.
After attempts to resuscitate the officer were unsuccessful, he was taken to Kaiser Hospital in Redwood City where he was pronounced dead. The cause of death was not revealed, but police said it was from natural causes, the SFGate reports.