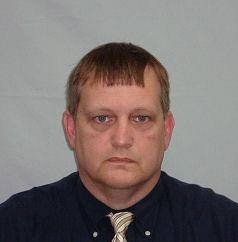 A Louisiana State Police Trooper assigned to the Gaming Enforcement Division died Tuesday afternoon of a heart attack while at work in Lake Charles, according to a department Facebook post.
Sgt. Tracy Morgan, 51, collapsed while walking from the parking garage, and he was pronounced dead at the hospital.
"Sergeant Morgan proudly served our country as a U.S. Marine and served as a Lake Charles City Police Officer before becoming a Trooper in 1994. Sergeant Morgan had extensive investigative experience and served as a crisis negotiator," the post says.
"He epitomized what it meant to be a Trooper," said Colonel Mike Edmonson, Louisiana State Police Superintendent. "He will be missed by us all."