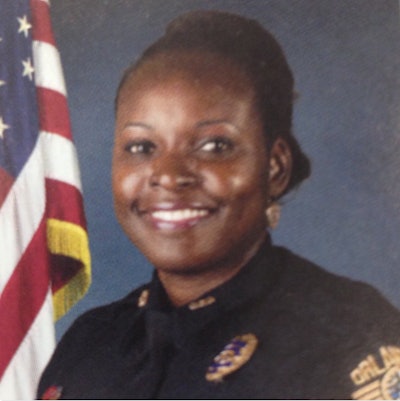 An Orlando police officer was shot and killed Monday morning. A suspect, who was already wanted in connection with the murder of his pregnant ex-girlfriend, is now the subject of a massive law enforcement manhunt.
Markeith Loyd, 41, was spotted Monday morning fleeing in a vehicle from the Walmart near Princeton Avenue near John Young Parkway, where the reportedly female Orlando officer was shot, the Orange County Sheriff's Office said.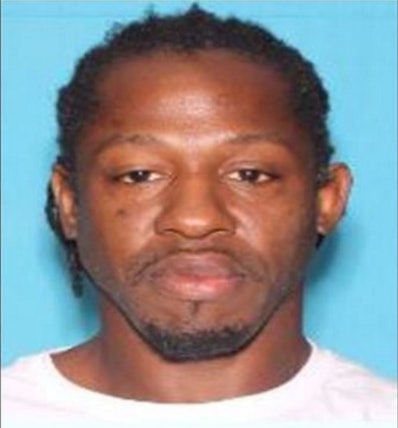 The fallen officer has been identified as Master Sgt. Debra Clayton. She was a 17-year veteran of the Orlando PD.