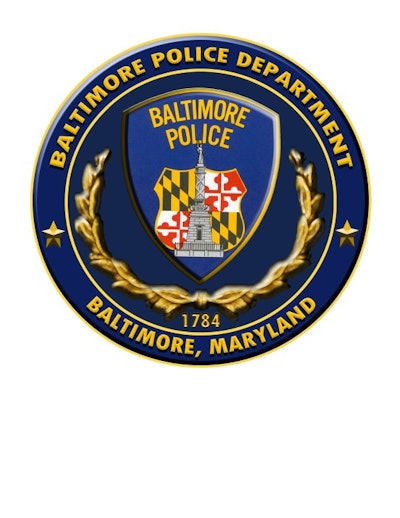 The Baltimore Police Department routinely deploys too few patrol officers to be effective and has reached a "tipping point of being unable to protect the city and its citizens" as a result, according to the union that represents rank-and-file officers, reports the Baltimore Sun.
The understaffing of patrol shifts has gotten so bad, the president of Fraternal Order of Police Lodge 3, Gene Ryan, said Wednesday, that officers patrolling neighborhoods all across Baltimore are "only able to respond to calls for service, with no time left for proactive policing of any nature."
"This is a dire situation in terms of the operational safety of our officers and can no longer be tolerated," Ryan said.
Ryan's comments come after a department report on "Community Policing" showed the number of neighborhood patrol officers has declined in the last year, even though top police officials have said such deployments are a priority. They also come while the union and the city are involved in contentious contract negotiations.
T.J. Smith, a police spokesman, declined to comment on patrol staffing Wednesday, but cited the contract negotiations earlier this week, saying police officials "certainly recognize the staffing challenges that exist and are working as hard and as fast as we can to alleviate some of those problems."