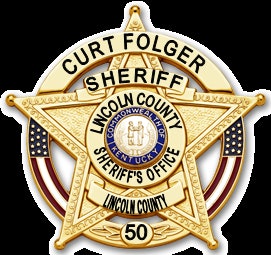 Police say a Lincoln County (KY) Sheriff's Office deputy was shot by a drug suspect during a traffic stop in Lancaster Wednesday afternoon.
According to police, the suspect, a passenger in the car, shot the deputy twice in the arm as the two exchanged gunfire, reports WKYT. Investigators say special Deputy Colby Reik, who is also a full-time Lexington, KY, firefighter, was taken to the hospital with non-life threatening injuries. The bullets were removed from his arm and he was released, reports the Advocate-Messenger.
The Lincoln County sheriff says the suspect, Welby O'Dell Mullins Jr., 64, was killed in a shootout with responding officers. He was wanted on drug trafficking charges.