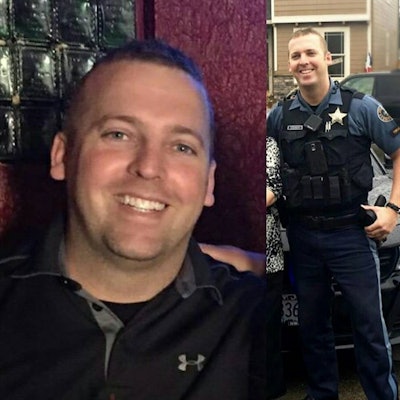 The Oregon State Police trooper who was wounded in a Christmas Day shooting is out of the intensive care unit, his relatives said Thursday night.
Trooper Nic Cederberg was moved into a normal patient room after undergoing several surgeries this week, his brother Jeff Cederberg said in a post on the trooper's GoFundMe donation page.
Cederberg will go into surgery for a broken arm on Friday morning, Jeff Cederberg wrote. After that, "the major surgeries are over for now," he wrote.
The man who allegedly shot Trooper Cederberg, James Tylka, was killed in the exchange. Tylka led police on a chase after his wife's body was discovered in their home. That case is still under investigation.
More at OregonLive.com.