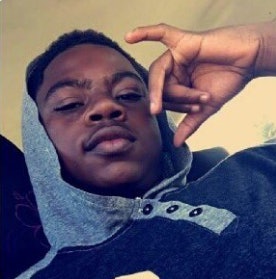 Jackson, MS, police were involved in a shootout between two men who stole a black 2016 Chevy Impala during a robbery at a south Jackson apartment complex earlier Wednesday evening, authorities said. One officer suffered minor injuries after being shot by the men.
The incident occurred when authorities approached the Impala, and the men started to fire at officers. Officers chased the men but they escaped, leaving behind the stolen car.
A manhunt is underway for "Nawffside Oudaa", who police say is linked to the crime, WAPT reports.