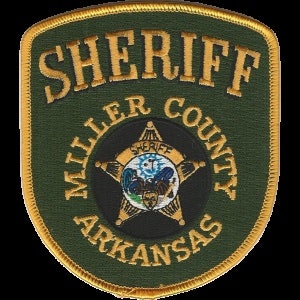 One correctional officer was killed and another was seriously injured after an inmate attacked them inside the Miller County, AR, jail's kitchen Sunday afternoon, authorities said.
Around 1 p.m., an inmate attacked officers Lisa Mauldin and Demaris Allen at the jail in Texarkana, the Miller County sheriff's office said in a statement.
Both women were transported to Wadley Regional Medical Center in Texarkana. Mauldin died from her injuries, and Allen was then taken to a hospital in Little Rock, the statement said.
Arkansas State Police are investigating the attack, Arkansas Online reports. The name of the inmate has not been released.