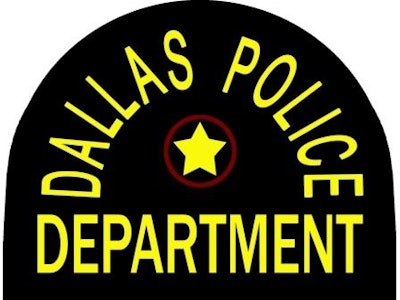 Ninety-nine officers have quit or retired from the Dallas Police Department since October, continuing an exodus that started last year.
Meanwhile, the department has hired only 30 people for the next academy class in February. Police officials aimed to fill the class with 60 officers, Interim Police Chief David Pughes told council members Monday at a public safety committee meeting.
The shrinking department is down to 3,252 officers, well below the desired 3,500. The force hopes to hire 449 officers this year to make up for attrition. Council wants police staffing to average three officers per 1,000 residents.
The department is faced with a troubled police and fire pension fund, low salaries compared with other cities and a rising crime rate, the Dallas News reports.