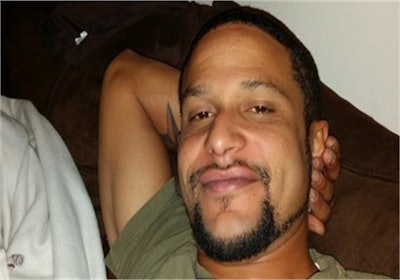 The Los Angeles City Council agreed Tuesday to pay more than $8 million to settle lawsuits filed by relatives of three men who were shot and killed by LAPD officers.
Two of the shootings thrust the LAPD into a firestorm of criticism: last spring's killing of Brendon Glenn, an unarmed man who was living in Venice, and the deadly 2011 shooting of Reginald Doucet Jr., a former college football player.
The third shooting, which left an unarmed 35-year-old man, Sergio Navas, dead after a car chase that ended in Burbank, drew less attention publicly but raised questions among some within the LAPD.
Glenn's family settled their lawsuit for $4 million, Navas' for $2.5 million and Doucet's for $1.65 million. The council approved the payouts unanimously, the Los Angeles Times reports.