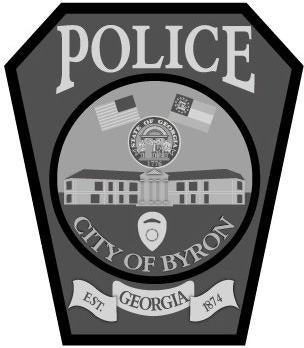 Two Byron, GA, police officers were shot early Monday while serving a warrant on Ga. 42 in Crawford County, reports the Macon Telegraph.
GBI special agent in charge of the Perry office, J.T. Ricketson, said the officers are part of the Peach County Drug Task Force that includes officers from Peach and Crawford counties, Byron and Fort Valley.
At about 2:10 a.m., they knocked three times on the door of the suspect's house and announced themselves, according to the preliminary investigation.
"No one came to the door, so they made entry, and as soon as they made it inside, one of the occupants started shooting," Ricketson said.
Officers returned fire, killing the suspect.
The officers were taken to Medical Center, Navicent Health. Fort Valley police posted on Facebook that the officers' injuries are not life-threatening.