VIDEO: Escaped Inmate Suspected of Stabbing SC Officer Captured
South Carolina authorities captured an inmate who escaped a maximum-security prison and was suspected in the stabbing of a police officer miles away, reports WSOC.
Michael Allen Williamson, 47, was captured just before 11 a.m. Thursday in the town of Lexington, SC, ABC News reported.
Williamson, who is serving a life sentence, escaped around 8:50 p.m. Wednesday from McCormick Correctional Institution, according to Dexter Lee of the South Carolina Department of Corrections.
Later Wednesday night, Columbia (SC) PD Officer Ashley Hardesty was responding to a shoplifting call and was stabbed inside a Walmart store in Columbia, about 80 miles east of the prison, police said.
Jennifer Timmons of the Columbia Police Department said that Hardesty was stabbed multiple times in the upper body but was recovering from her injuries.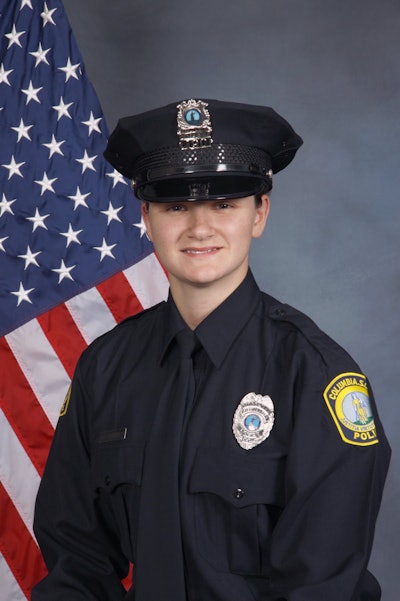 Both Corrections officials and police said they believe Williamson stabbed Hardesty.
Williamson began serving a life sentence for armed robbery and assault and battery with intent to kill in 1997.