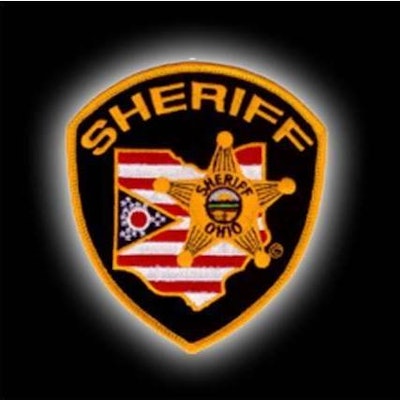 A Seneca County, OH, sheriff's deputy was shot in the shoulder during a domestic violence incident Tuesday south of Tiffin, reports WTVG.
Seneca County Sheriff William Eckelberry said Deputy Luke Cantu was struck in the shoulder by at least one bullet. The sheriff said the bullet went through and through. He added the deputy is in stable condition.
Another man, Johnny Reino, 25, was stabbed. His condition was unknown.
The shooter, Scott Bloomfield, 34, was shot and killed by authorities on the scene Tuesday afternoon.
According to a release from the Tiffin Police Department, the incident started around 1:30 Tuesday afternoon with a 911 call for a man with a gun attempting to take his ex-girlfriend from her car.
Then authorities said Bloomfield barged into a home threatening to shoot the woman's son. The suspect eventually stabbed the woman's son, Reino, according to the release from Tiffin Police.
Once officers and sheriff's deputies arrived at the home there was an exchange of gunfire between Bloomfield and law enforcement.
Bloomfield was struck in an unknown location by at least one bullet, says an Ohio Bureau of Criminal Investigation representative.
Both Deputy Cantu and Reino were taken by air ambulance to Mercy St. Vincent's Medical Center in Toledo.