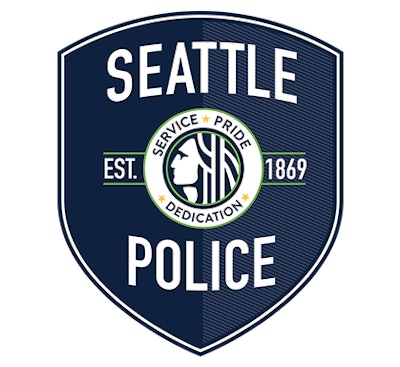 Two Seattle police officers were shot while responding to a report of a robbery Thursday afternoon at a downtown Seattle convenience store, reports Seattlepi.com.
One of the officers, a 30-year-old man, suffered life-threatening injuries and was listed in critical condition. The second, a 42-year-old woman, was in satisfactory condition.
Best said the officers responding to a robbery report at a 7-Eleven spotted a group of people who matched the description of the robbers. They approached the group and a fight ensued that ended in a shooting.
Shortly after the shooting, police reported that one suspect was detained nearby while a second suspect had been found with "significant injuries." That suspect was later declared dead. The details of that death are not yet available. Chief Deputy Carmen Best confirmed about 4 p.m. that no third suspect existed and that no additional suspects remained.