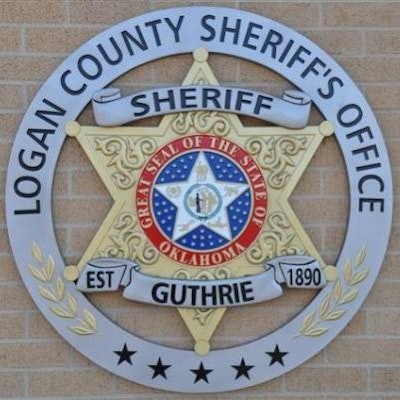 A Logan County, OK, deputy was shot and killed serving an eviction notice Tuesday morning. The suspect fled but is now in custody, reports KOCO.
Authorities said Deputy David Wade was serving an eviction notice around 8:30 a.m. near I-35 and Mulhall when he was shot multiple times by the suspect, 45-year-old Nathan Aaron LeForce.
LeForce then reportedly drove away in the deputy's patrol vehicle. Authorities said he may have carjacked two more vehicles after that. He was taken into custody just before 2:30 p.m.
Deputy Wade was shot at least three times, once in the face, authorities said. He was taken to OU Medical Center, where he later died from his injuries, family members confirmed. He is survived by his wife and three children.