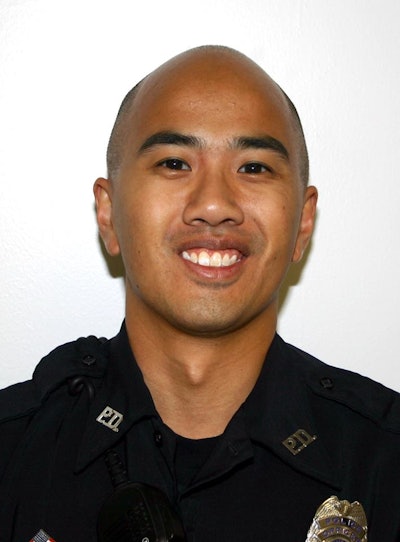 Independence, MO, Police Officer Tom Wagstaff, who was shot in the head while responding to a home robbery, remained in critical condition Tuesday but has shown signs of a slow recovery, according to Police Chief Brad Halsey.
"There have been optimistic signs today but he still has a long road ahead. Your prayers for him are still needed," Halsey said in a statement posted to the Independence Police Department's Facebook page.
Wagstaff, a 15-year veteran officer, suffered a head wound last week during a home invasion robbery.
Jackson County prosecutors have charged four men in connection with the home invasion that led to the shooting. They each remained custody in the Jackson County Detention Center in lieu of $500,000 bonds each, reports kansascity.com.
On Tuesday, Halsey said the Police Department has maintained their resolve following the incident. "We want the public to know that although this has been difficult, the men and women of the Independence Police Department have not wavered in protecting and serving this community and accomplishing our police mission," Halsey said.