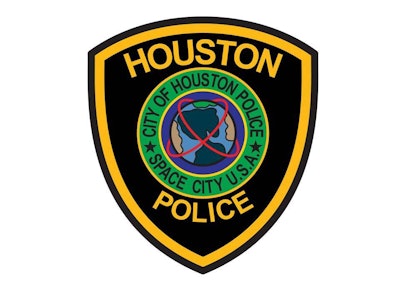 A 21-year Houston Police Department veteran was found dead Friday morning after he apparently committed suicide with a single gunshot to the head at a Houston police patrol station, Chief Art Acevedo said.
The sergeant was found around 8:35 a.m. inside of a stairwell on the fourth floor at the Westside Patrol Station, where he worked, Acevedo said. The fourth floor is not currently in use, so no one heard the gunshot, reports the Houston Chronicle.
Officers working in the station decided to search the facility after they discovered at 7 a.m. the sergeant had not come to work.
The sergeant, whose name has not been released, was married and had two children, ages 10 and 12.
"You can't explain these things," Acevedo said. "We ask that people please just pray for the family, pray for those young children."
The investigation continues. HPD psychological services and chaplain services were on site at the Westside Patrol Station on Friday morning.