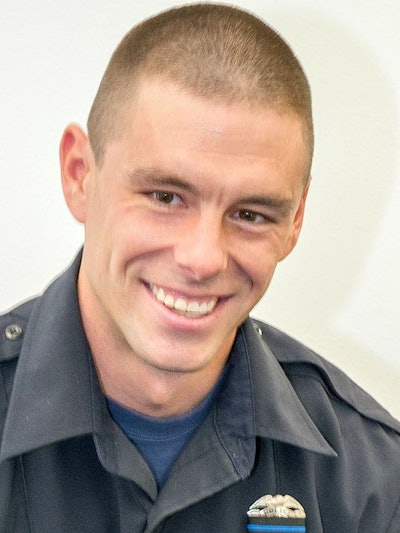 Detroit Police confirmed Friday that DNA evidence ties a suspect in the shooting of two Detroit police officers earlier this week to the death of Wayne State police officer Collin Rose.
Raymond Durham, 60, has been charged in connection with the shooting of the two male officers Wednesday. Police and prosecutors say that at about 8:30 p.m., the officers stopped to do a pedestrian investigation of Durham on Ash Street near Tillman. While he was detained, police say Durham fought the officers and pulled a gun from his front waistband, firing at the officers and leading to a shootout.
One of the officers, a 20-year veteran, suffered multiple gunshot wounds, while the other, a 4-year officer, was shot in the leg, police say.
Police found Durham a little more than two hours later at Vinewood and Michigan Avenue with multiple gunshot wounds. He was hospitalized and remains under treatment in police custody, Wayne County Prosecutor Kym Worthy's office told the Detroit Free Press, adding that he'd be remanded to jail once he's released from the hospital.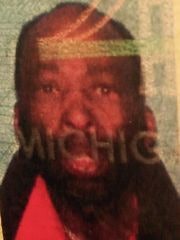 Wayne State officer Rose was killed on Nov. 22 just west of the university. He was shot in the head about 6:35 p.m. after stopping a man on a bike. Police said Rose had called for backup just before he was shot by a man who fled on foot. The 29-year-old officer died a day later.