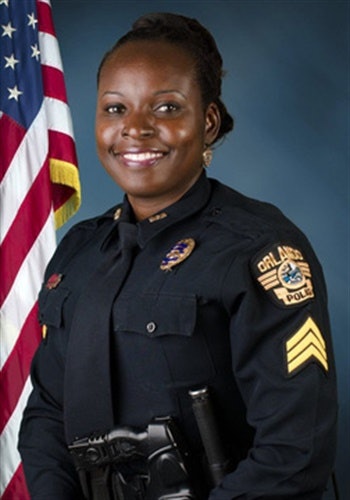 Florida Gov. Rick Scott on Thursday removed Orange-Osceola State Attorney Aramis Ayala from the case of accused cop killer Markeith Loyd after she announced that she would not pursue the death penalty in his or any other case during her tenure.
In an executive order, Scott gave the case to Lake County State Attorney Brad King, the Orlando Sentinel reports.
"Earlier today, I called on State Attorney Ayala to immediately recuse herself from this case," Scott said in a statement. "She informed me this afternoon that she refuses to do that. She has made it clear that she will not fight for justice, and that is why I am using my executive authority to immediately reassign the case."
Scott cited a state law allowing Florida's governor to appoint a different prosecutor if he finds a "good and sufficient reason" to take it away from the original prosecutor.
Loyd is charged with killing Orlando Police Lt. Debra Clayton as well as his pregnant girlfriend. An Orange County Sheriff's deputy, Deputy First Class Norman Lewis, died during the manhunt for Loyd when he was thrown from his motorcycle in an accident.