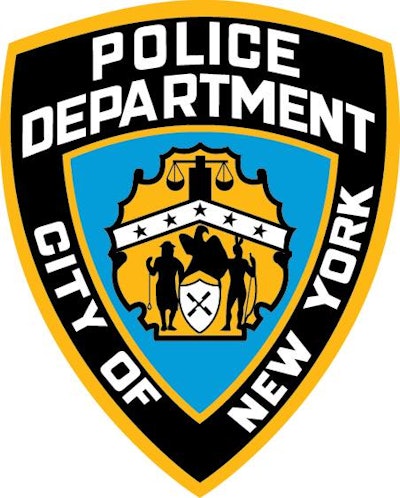 Someone fired a bullet through a window at a Bronx police stationhouse, New York Police Department sources told the New York Daily News.
Investigators are fairly certain the shot that hit the 52nd Precinct stationhouse came from outside the building, based on the location of the shattered glass, sources said.
It is still not clear, however, if the shot was intentionally fired at the stationhouse or if the shooter was aiming elsewhere. The mysterious bullet hole was discovered on Feb. 23.
There had not been any recent threats against officers at the precinct prior to the incident, sources said.