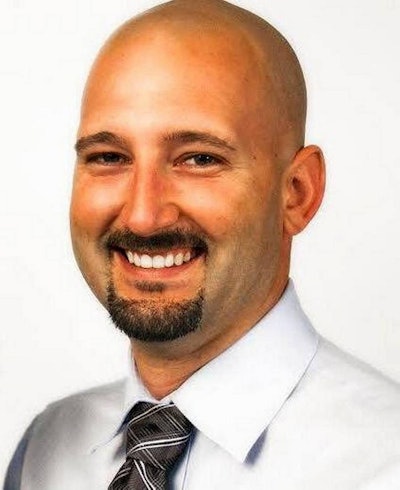 A Clinton, MO, police officer was shot and killed Sunday night after making a traffic stop. The suspect is at large and the subject of a manhunt.
Sgt. Bill Lowe with the Missouri State Highway Patrol says around 10: 45 p.m. Sunday, Officer Gary Michael of the Clinton Police Department initiated a traffic stop on a vehicle for a registration violation. As Officer Michael exited the patrol vehicle to make contact with the driver, the driver fired a round toward the officer, striking Michael.
According to Sgt. Lowe, Officer Michael tried to return fire, but it is unclear if the suspect was hit. The suspect then fled the scene in his vehicle. By 6:30 a.m., officers had located the suspect vehicle, but the suspect remained on the run.
The Missouri State Highway Patrol considers Ian McCarthy, 39, of Clinton, Mo., the suspect in the case.
Check points have since been set up around Clinton, Mo. Henry County Deputies, Missouri State Troopers and Clinton Police have several parts of the city blocked off, Fox 4 TV reports.