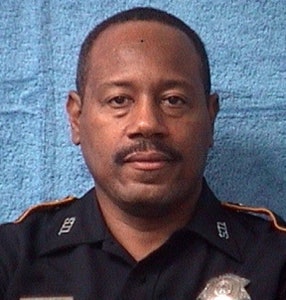 A Harris County, TX, sheriff's deputy was found dead in his home Wednesday night in Cypress.
Precinct 4 deputies said the deputy's daughter called for a welfare check on her dad just after 10 p.m.
Deputies said they entered the home and found Michael Collins unresponsive. He was pronounced dead by EMS on the scene, officials said.
Authorities say it appears Collins died from a gas leak in the home and believe it was accidental.