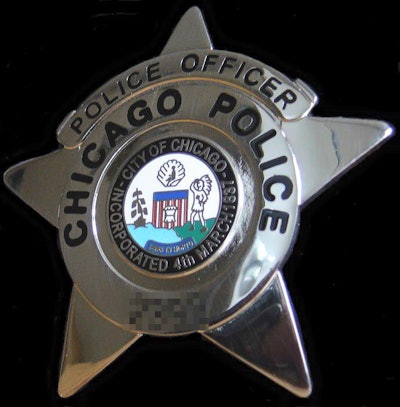 A Chicago Police officer was battered Wednesday night during a skirmish near Washington Park on the South Side, reports the Chicago Sun Times.
About 9:30 p.m., officers spotted "a large number of people on the street disrupting vehicular traffic and blocking the sidewalk," according to Chicago Police.
"While attempting to restore order, several subjects became combative and a physical altercation ensued," police said.
One officer was battered while he was attempting to restrain one person, police said. He suffered minor injuries in the incident, but additional details were not provided.