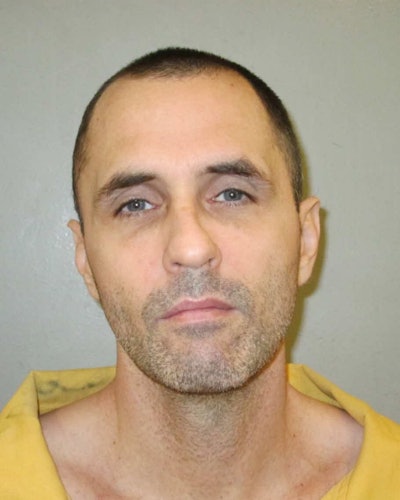 An inmate who has escaped twice from maximum-security prisons in South Carolina remained on the run Thursday as authorities sought the public's help in their manhunt by offering a reward, reports CBS News.
The search for convicted kidnapper Jimmy Causey began Wednesday afternoon when prison officials realized he was missing. Authorities were still investigating how he escaped and released no other details about the circumstances.
The unspecified reward was announced Thursday, but authorities warned anyone who encounters the inmate to call 911 and not approach him.
Causey's disappearance has people on edge just weeks after two inmates in neighboring Georgia killed their guards on a prison bus and escaped for two days before being caught in Tennessee.
Causey escaped this week from Lieber Correctional Institution, about 90 miles southeast of Columbia, SC. He was sentenced to life in prison in 2004 after he was convicted of holding a Columbia attorney and his family at gunpoint in their home.