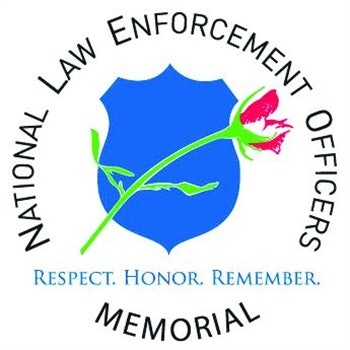 NLEOMF President and CEO Craig W. Floyd issued the following statement:
As New York City (NY) Police Officer Miosotis Familia was nearing the end of her shift early Wednesday morning, a gunman fired a single shot into her marked police vehicle in an ambush attack that tragically ended her life. Officer Familia was a 12-year veteran of the New York City Police Department (NYPD), which has lost more officers in the line of duty (772) than any law enforcement agency in the country. Officer Familia is the 334th member of the NYPD to be killed by gunfire. Officer Familia's death is a stark reminder that law enforcement is both an honorable and dangerous profession.
Officer Familia is the 24th officer nationwide to have been shot and killed in the line of duty this year, an increase of nine percent over the 22 who were killed by gunfire during the same period last year. Including this horrific incident, there have been four fatal shootings of officers this year that were the result of ambush attacks. Last year, 21 officers across the country were shot and killed in ambush attacks, the highest number since 1993, when 24 officers were shot and killed in ambushes. Officer Familia's death is also a grim reminder of the December 2014 ambush killings of NYPD officers Wenjian Liu and Rafael Ramos, who were shot without warning or provocation while seated in a marked patrol car.
As we mourn the death of another officer killed simply because of the uniform she wore and the job that she did, our thoughts and prayers go out to Officer Familia's family and to her colleagues. We must never forget that our law enforcement officers put their lives on the line every day for our safety and protection. As a token of appreciation, we built a national monument in their honor, which is inscribed with the words, "In valor there is hope."
For more information about NLEOMF, visit www.nleomf.org.