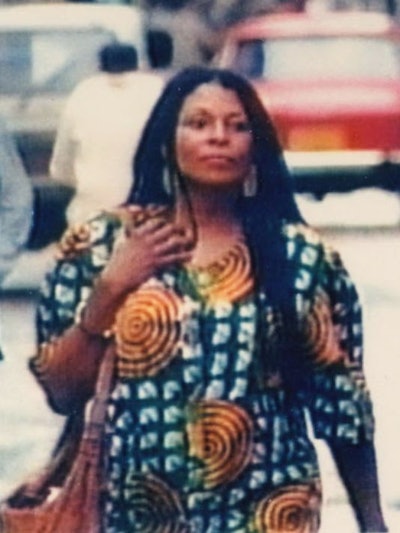 President Donald Trump has demanded that Cuba return a woman convicted in the murder of a New Jersey state trooper.
Trump made the demand for the return of Joanne Chesimard while announcing changes to Obama-era Cuba policy in Miami Friday, NorthJersey.com reports.
Chesimard was convicted in 1977 in the death of Trooper Werner Foerster. He was killed during a gunfight after a traffic stop on the New Jersey Turnpike in 1973.
Chesimard was sentenced to life in prison but escaped in November 1979 and eventually traveled to Cuba. Fidel Castro granted her asylum and she has been living under the name Assata Shakur.