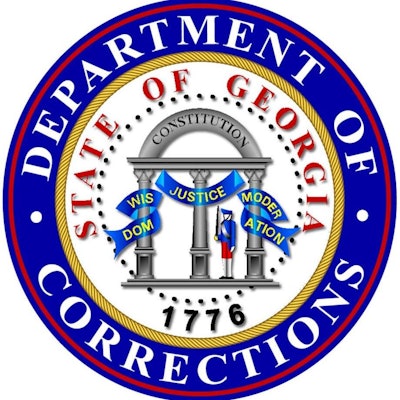 Two prison guards were killed by inmates who escaped during a bus transport in Georgia, say authorities.
The Georgia Department of Corrections identified the guards as Christopher Monica and Curtis Billue, both officers at Baldwin State Prison, reports the Associated Press.
The Putnam County Sheriff's office says about 30 other inmates were on the transport bus when two inmates overpowered the guards, and one of the inmates then fatally shot them.
Authorities are searching for two inmates, 43-year-old Donnie Russell Rowe and 24-year-old Ricky Dubose. They are believed to have fled in a "grass green," four-door Honda Civic.
"Both subjects are now armed with the officers' .40 caliber Glock pistols," according to a statement from the Putnam County Sheriff's Office, reports NBC News.