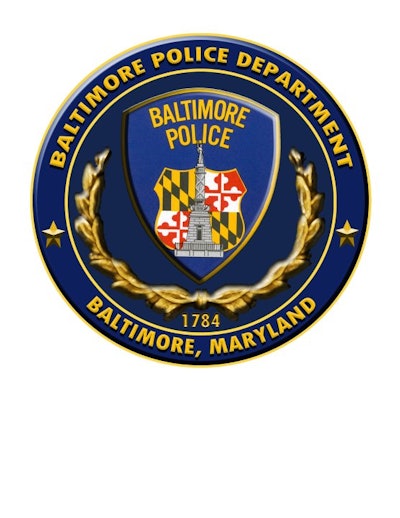 More than two dozen teams have applied to serve as the independent monitor overseeing police reforms in Baltimore under the consent decree between the city and the U.S. Department of Justice, according to a list obtained by The Baltimore Sun.
The consent decree, reached in the waning days of the Obama administration and approved by a federal judge in April, mandates sweeping reforms to the city's police department and allocates up to $1.475 million per year to pay for a monitoring team. Applications for the contract were due Thursday.
The applications — 26 in all — were not immediately released, and the applicant list provided to the Sun by the office of Mayor Catherine Pugh does not name all members of each prospective team. It includes top law and consulting firms from across the country, as well as former prosecutors, judges and elected officials. Of the applicants, about a third are listed as being from Baltimore. The rest are from all across the country, from New York to California.
Pugh said in a statement Friday that she was "pleased by both the number and the caliber of applicants interested in serving" as the monitor.