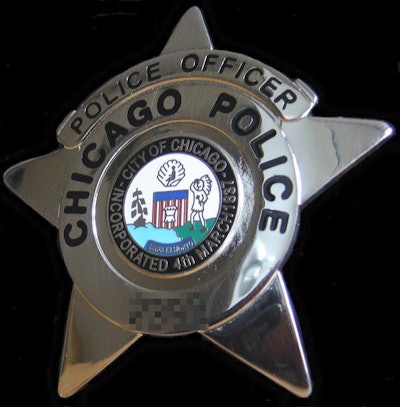 The city of Chicago and the U.S. Justice Department have negotiated a draft agreement that calls for an independent monitor to oversee police department reforms, though it is unclear if there will be court oversight at some stage in the future, an official in Mayor Rahm Emanuel's administration told the Associated Press.
A monitor would be appointed if the Justice Department gives final approval to the "memorandum of agreement," which includes a framework for adopting and implementing reforms that federal officials said were needed in the Chicago Police Department, an official in Emanuel's administration familiar with the agreement said Friday. The official spoke on condition of anonymity because the person wasn't authorized to speak publicly about the proposal.
The Justice Department is currently giving the draft a final review. The official said in an email that the administration is hopeful the agreement "will be executed soon," adding that the action will "guide future reforms for years to come."
The proposed "memorandum of agreement" suggests the Trump administration may take a different approach from that of President Barack Obama's, which typically took a city's negotiated plan to a federal judge to make it legally binding in the form of a "consent decree." Under Obama, it was the court that also appointed a monitor, answerable to the court, to ensure police complied with the agreed upon reforms.