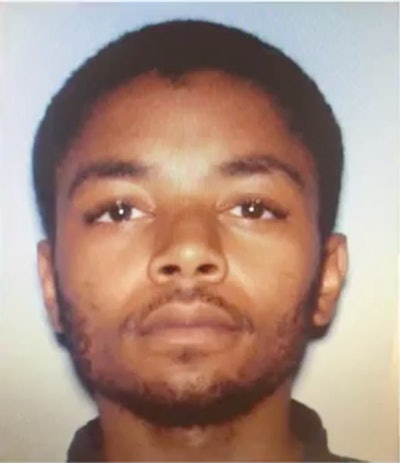 The search for a suspect accused of shooting two College Park, GA, officers is continuing after what was thought to be a standoff yielded no results in a local apartment.
Police previously believed they have found the suspect, Kendarrious Chester, barricaded in an apartment and swarmed the location.
However, after hours of attempting to negotiate the suspect out of a home, they found no one inside, 11 Alive reports.
The Clayton County Sheriff's Office said Chester is considered armed and dangerous.
The shooting happened at the Red Snapper restaurant, located at Old National Highway and Old National Parkway. Police were responding to reports of a domestic disturbance at the location.
One of the officers was shot in his vest and around the stomach. The other was struck on his radio. Both are expected to recover. But it was a moment of concern for one witness.